Most of the photos below were taken at events. The notable leaders and I either shared a stage at an event, or we connected separately.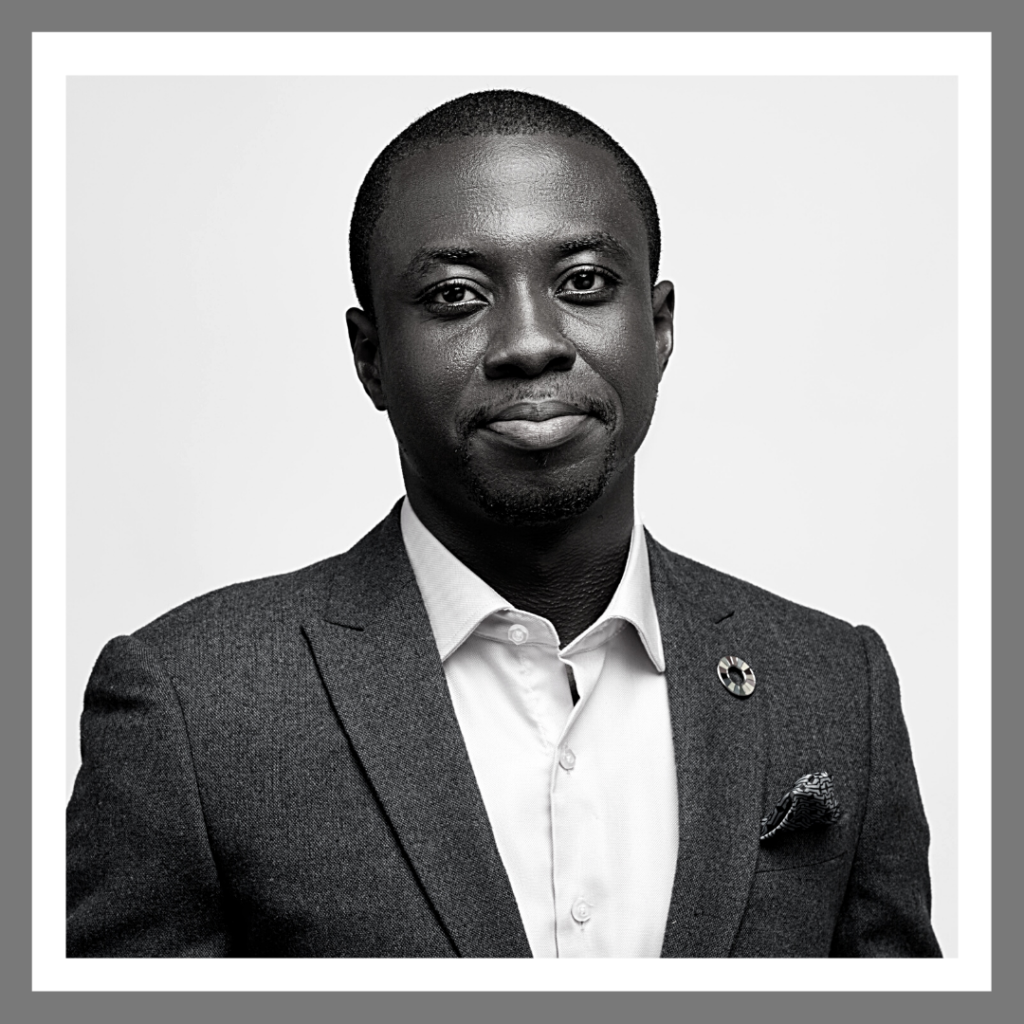 Sharing My Knowledge At Events
Most of the time, I get invited by organizations to speak or give a lecture/presentation at events. I try as much as possible to deliver relevant conversations in my subject areas – building a community, developing programs, and UX/UI Design.  I have come to realize that passion goes hand in hand with giving back to communities to help them grow. With my knowledge about organizational growth strategies and community enhancement, i have been able to help thousands of individuals across the globe.
In the past, I have spoken in areas such as:
Youth Advocacy: Effective student to teacher engagement, youth empowerment, closing the achievement gap.
Community Development: Social issues, demographics, parent engagement, community involvement.
Social Innovation: Social issues and behavioral solution discussions to utilize within the technology development space. 
Technology & Entrepreneurship: Leveraging new media to make the world a better place.
A glimpse at some past events
Goalkeepers by Bill & Melinda Gates, Johannesburg and South Africa.

We The Future by TED and United Nations Foundation, Manhattan
Johnson & Johnson Innovation Weekend, Manhattan
United Nations Solutions Summit, Manhattan
Young Leaders x World Leaders, Delegates Dining Room, UN HQ, New York
African Arts Festival, Chicago
Personal Development Nerds Meetup, Manhattan
Kairos Society Verizon Meetup, Manhattan
Data Financing to End Hunger, Trusteeship Council Chamber, UN HQ, New York
New Technologies and Mobile Solutions for Development, UN Headquarters, Room 2, New York
Using Data & Technology To Achieve The Sustainable Development Goals, Trusteeship Council, UN HQ, New York
Inclusive Data To End Poverty And Leave No One Behind, UN HQ, New York
Global Goals World Cup, SAP – Hudson Yards, New York
MakeSense Tech x Global Goals, New York
Pecha Kucha Style Storytelling, by Impact Hub, Nexus, +SocialGood, TED, Manhattan
Photo Gallery With World Leaders