My passion and social drive work at the intersection of entrepreneurial initiatives, technology for good, youth development and advocacy for the Sustainable Development Goals, while working explicitly to eliminate social challenges that organizations face in today's world. My key strengths are community management, program management and UX/UI design.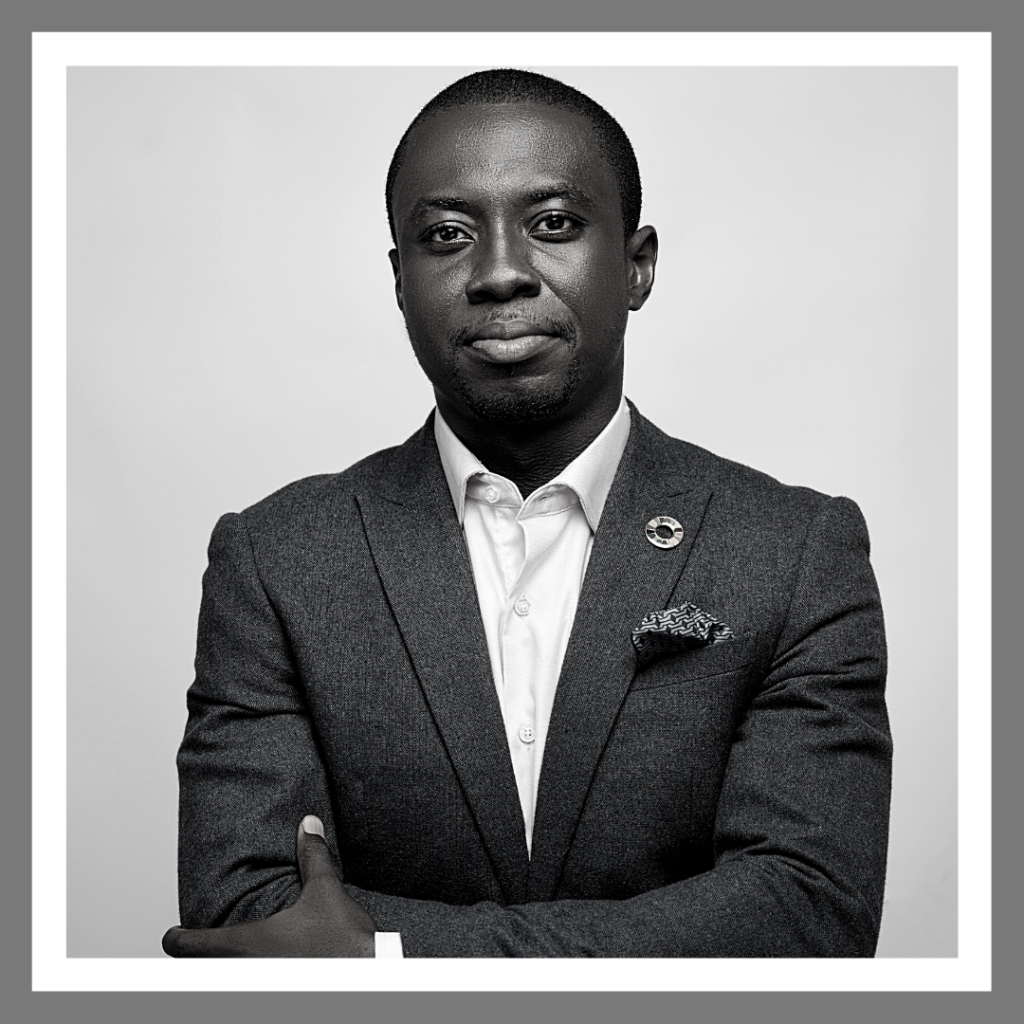 The mastermind behind award-winning online campaigns, exceptional organizational performance, improved value for social change, an Amazon bestselling book, Emmanuel has created a niche that has attracted audiences and built communities, from his work with the U.S. Department of State, United Nations, to Governments.
Throughout the world, Emmanuel is praised for his commitment towards excellence, his unique blend of relevant conversations and down-to-earth personality, continues to shape his impact, connecting with people and organizations he has impacted, and leaving lasting footprints.
Emmanuel is on a mission towards continued value creation for businesses. Born and raised in Ghana, his childhood was marked by strict parental care and supervision. From a young age, Emmanuel learned to take responsibility for his own success. In his own words: "No one will achieve success for me. I have to figure it out some way."

He had his first chance at business success in high school through the Junior Achievement Company Program, and since then he has moved on to work with dozens of organizations, sharing his skills to improve systems in these organizations, and making lives better for the communities in which they operate.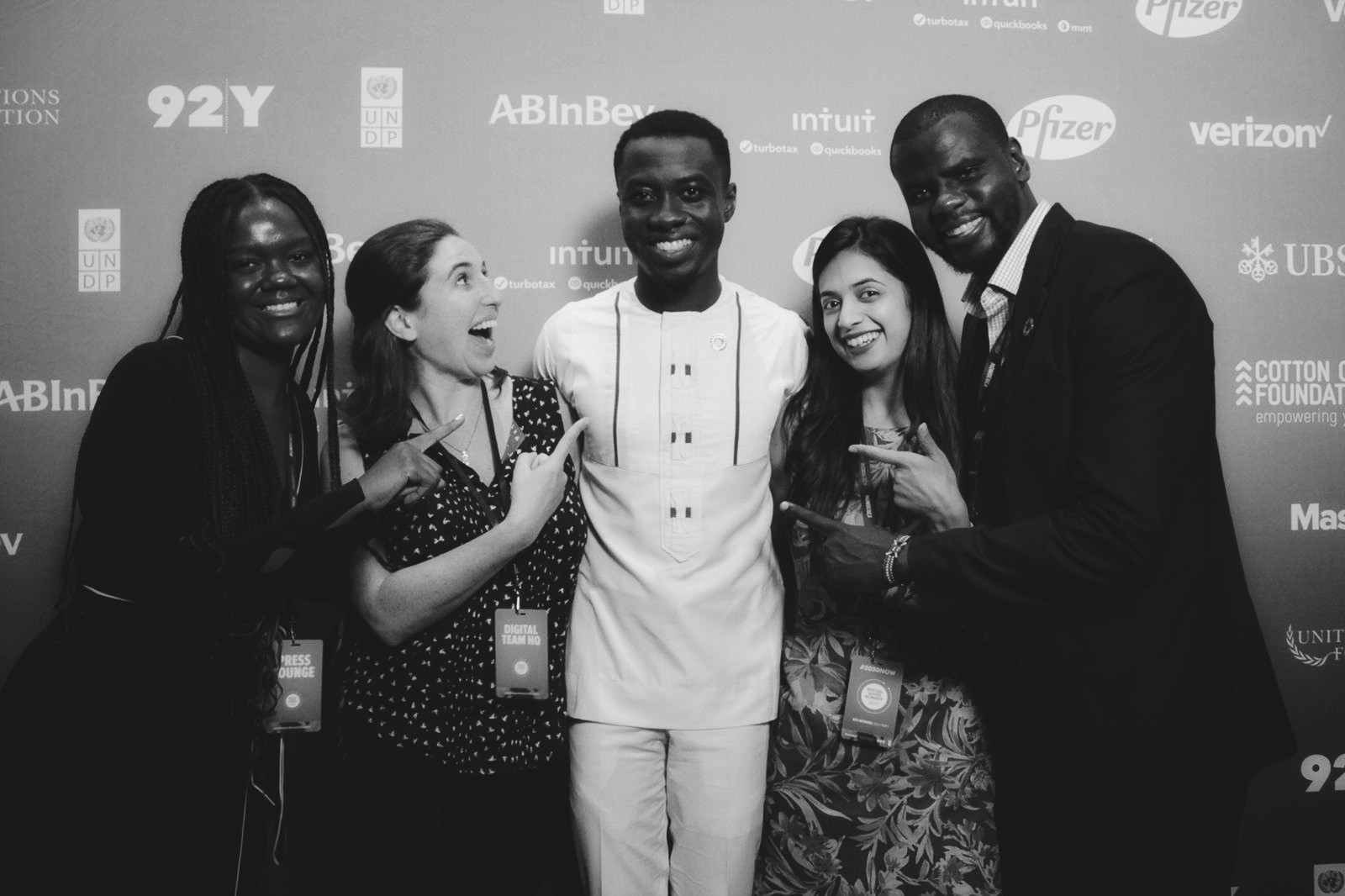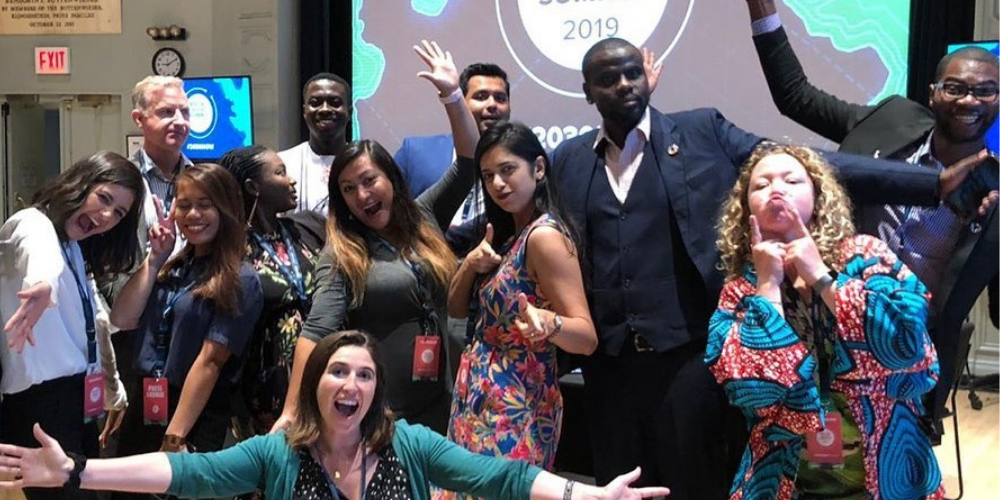 Most organizations hired me for community management roles due to my ability to actively engage their vast community members  while providing support for them.
I excel in roles such as Community Manager, Communications Manager, Social Community Manager and related roles.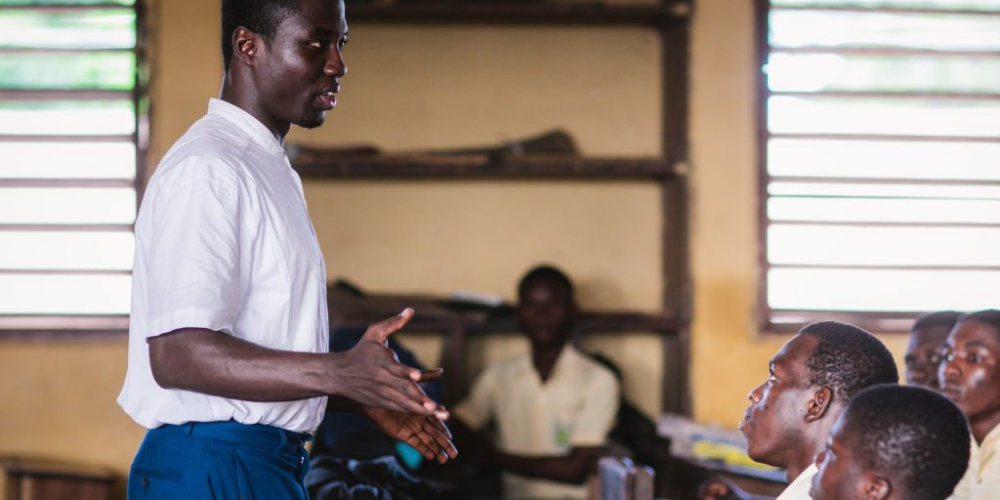 I am able to create and support program innovations that improve quality, increase impact, decrease costs and encourage growth.
I excel in roles such as Program Manager, Head of Programs, Director of Programs and related roles.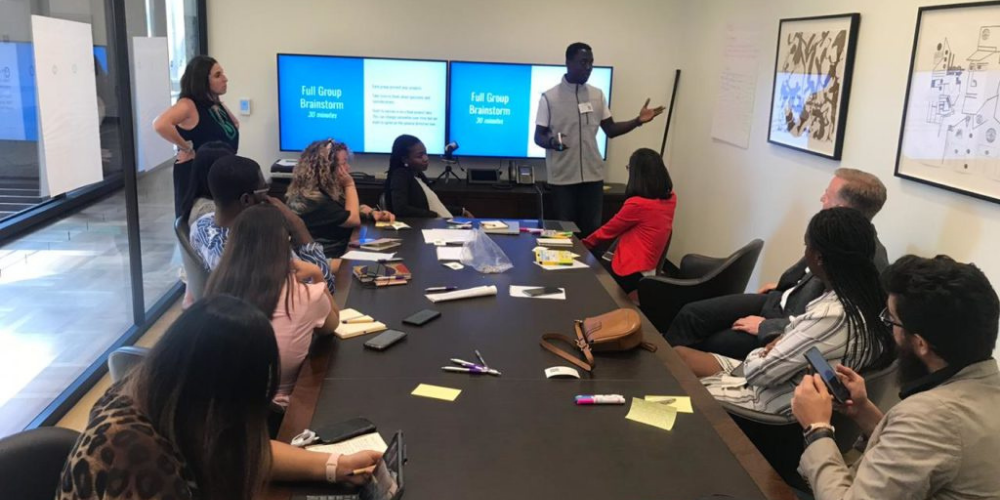 I am capable of collecting, researching, investigating and evaluating user requirements for a product, service or project. I deliver outstanding user experience and exceptional design.
I excel in roles such as UX Designer, UI Designer, Product Designer and related roles.