For the past 12 years, I have provided value to dozens of organizations in various sectors. I have been hired in different capacities either for community management roles, program management or UX/UI design. My zest for excellence is infectious. My commitment towards the job-at-hand inspires and my authenticity attracts everyone I meet.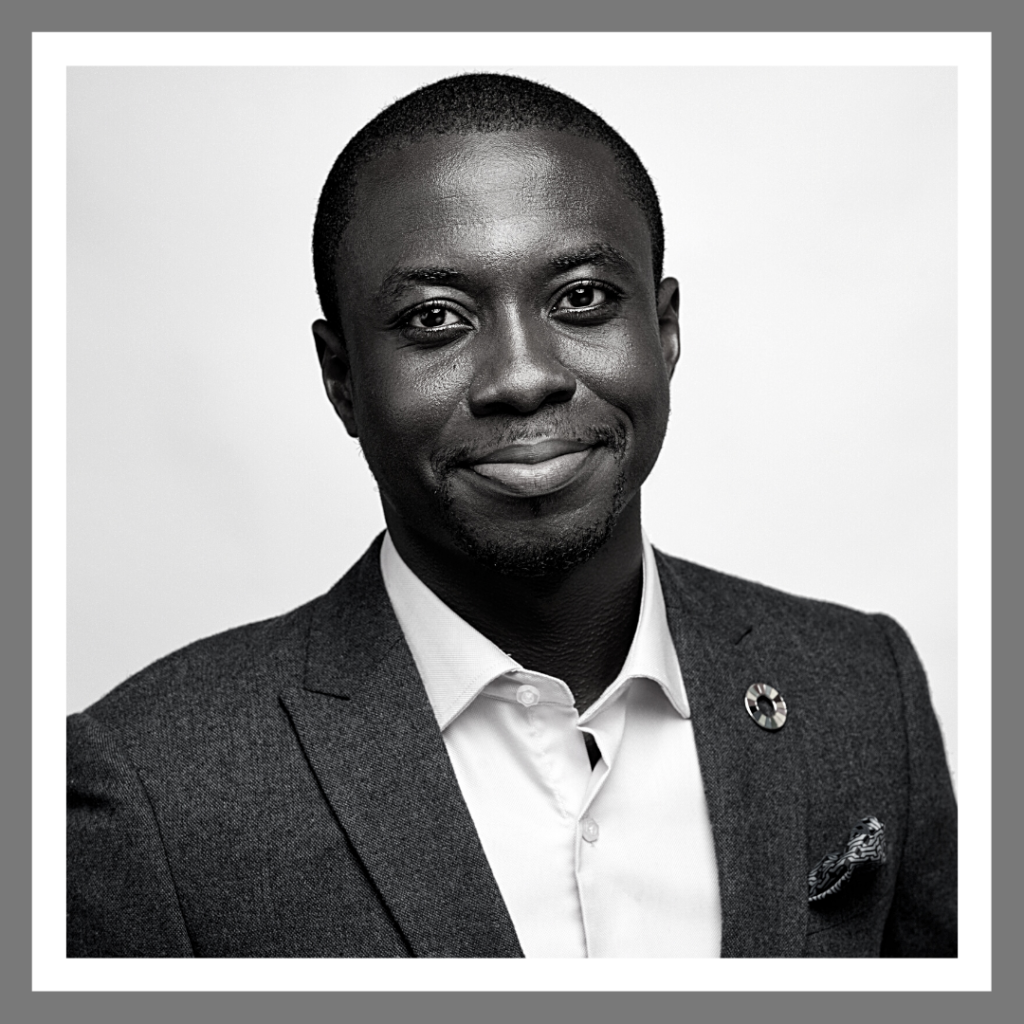 How My Impact Is Assessed
Every organization has their own way of measuring the success of key staff or workers. In general, I have been assessed by the following ways: 
Anecdotal evidence: Some organizations tell stories about specific clients who have benefited from a program or service. Some use general community or staff feedback to gauge impact.
Quantitative measurement: using numerical data (performance measures, indicators, etc.) to measure whether things are getting better or worse.
From my perspective, however, there are actually two different types of impact we need to think about. Understanding the distinction between the two is critical; not understanding the difference can be worrying.
Program-level impact is the impact that individual services have on the people who directly participate in them.
Population-level (or community-level) impact is the impact that many different partners, working in collaboration, have on a specific population (community, town, state. etc.)
Here are a few companies that hired me in different roles. I am using their logos as reference only. This shall not constitute any invitation to act as an agent for them or to enter into contracts on behalf of them. There is no commercial intent for this post. 
Testimonials By World Leaders For Emmanuel Nyame
"Emmanuel, you are a very successful social entrepreneur. We are grateful for you, the work you are doing in your country and bringing it forward."
"Mine has been a life changing experience and I really wish to let the world know that no matter what you want or who you are, you can make a bold statement with your life, your decisions, and your story."
"Emmanuel is a passionate, committed entrepreneur who truly wants to make a difference, and improve lives of those around him. He is hard working and focused, and I can't wait to see the many great things his future holds."
"Emmanuel is a dedicated and focused advocate of African entrepreneurship. He has spent much of his young life bridging local initiatives with global enablers. He is a creative problem solver who understands the broader vision. He brings world-class professionalism to the serious work at hand, and we're all better for it."
"Thank you for sharing your personal journey, your pain, and mostly your triumphs. This will be used and valuable in helping others to transform their own lives."
"Emmanuel gives young people everywhere further inspiration to fight off societal pressures to confirm and instead create value and impact for society. Opportunities are everywhere for young people, and Emmanuel - using vulnerable and powerful stories of his life experiences - provides a roadmap to capture them. Amazing!"